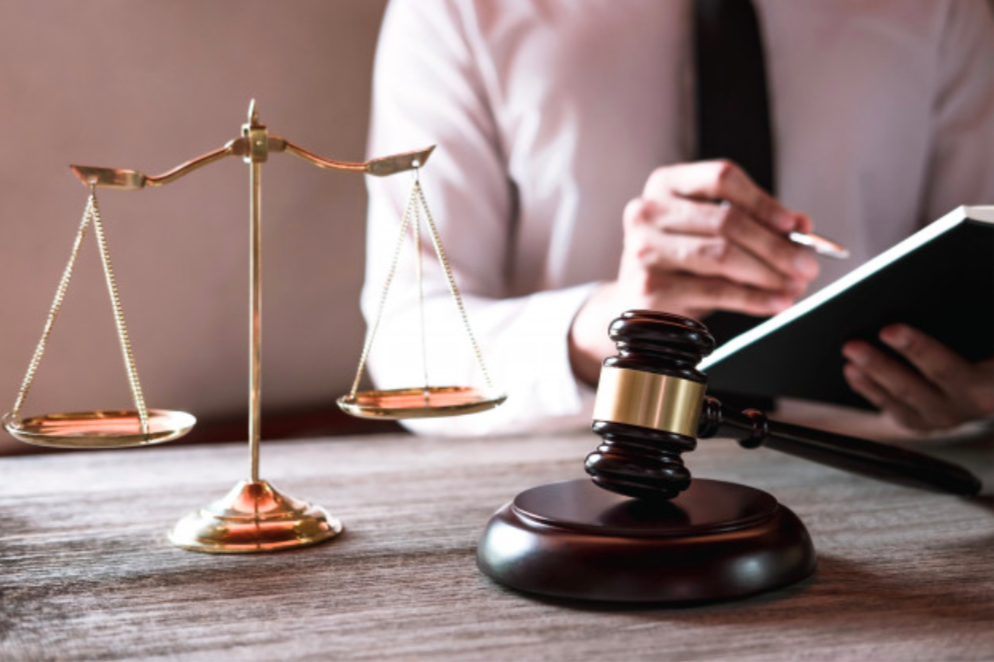 Newly enacted anti-corruption law
On 17 February 2022 the Parliament voted in favour of the adoption of a new piece of legislation, pertaining to the prevention and combat against corruption, the Law on the Establishment and Operation of an Independent Authority Against Corruption (19(I)/2022) (the "Law").
The Law regulates the establishment and operation of an independent authority, responsible for taking the necessary initiatives for the purpose of ensuring the coherence and effectiveness of actions within the public, wider public and private sectors in relation to matters pertaining to the prevention and fight against corruption, as well as the implementation and evaluation of the 'National Strategy Against Corruption' as applicable from time to time.  The independent authority established pursuant to the Law possesses a wide array of powers including the power to investigate acts of corruption either ex officio or following the filing of a complaint, supervise actions within the public, wider public and private sectors, evaluate whether such actions are compatible with determined targets in accordance with internationally recognised best practices and standards, draft reports with opinions, suggestions and proposals for the purpose of compliance with fundamental principles against corruption as well as liaise with non-governmental organisations, professional bodies and associations in connection with the due exercise of its powers.
The authority shall comprise of five members, including the Commissioner of Transparency who shall also act under the capacity of the President.  Firstly, a Consultative Council would need to be established, being responsible for preparing and submitting to the Parliamentary Committee on Legal Affairs, Justice and Public Order a list of candidates for each position.  It is noted that for each position a triple number of candidates should be proposed. Following consultation, the Consultative Council shall submit the names to the President of the Republic who shall then proceed with appointment.
The enactment is fairly considered as an important development in the fight against corruption and the promotion of transparency, accountability, prevention of conflict of interest and good governance in all sectors within the socio-political scene.